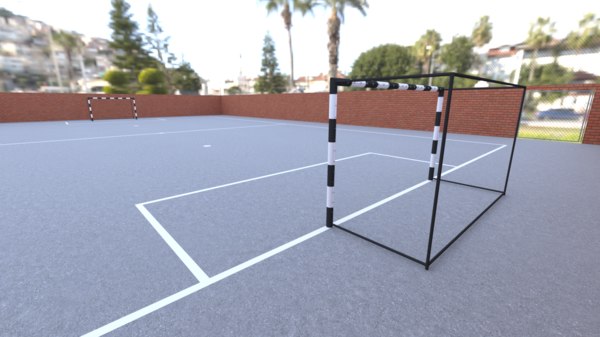 Scorers: Castellanos, 51, Adams, 67, Davis, 73, 78. It got worse for Begovic, as a header from 16-year-old schoolboy Tyler Adams on 70 minutes put the Red Bulls 2-1 up and he was again to blame when they eventually added the fourth. Diego Costa did offer some resistance up front, with a lovely header that rebounded off the bar. Chelsea second half XI: Begovic, Ania, Zouma, Terry, Azpilicueta, Matic, Ramires, Oscar, Loftus Cheek, Hazard, Costa. Oscar, too, had his moments but sullied them by side-footing wide in the closing stages when he could have at least reduced the deficit. Chelsea first half XI: Courtois, Ivanovic, Zouma, Cahill, Azpilicueta, Fabregas, Mikel, Moses, Oscar, Traore, Remy. Otherwise there was little to cheer for the majority of Chelsea fans in the 24,067 crowd – just short of capacity – and that which was there came largely in the first half, when Moses, and Bertrand Traore, playing for the first time since his return, made constant inroads to the Red Bulls defence.
Organisers say playing in the summer would avoid a direct clash with the NFL and they are confident of building a fan base of 10,000 in the first year, doubling the figure within three years to bring it on a par with the New York Red Bulls soccer team. Organisers are confident of attracting a television deal and have pledged to spread the game into schools and the local community. In reality, though this should not have been much of a contest for Chelsea, despite their lack of training. Moses then hit the post on 40 minutes while Oscar had gone close from a free-kick, though there were notable misses from Kurt Zouma and Remy, after he had scored, which were an early indication of the lack of sharpness which would later become all the more evident. Few Chelsea players emerged with any credit but Victor Moses had a lively first half, doubtless keen to impress on Mourinho that he wants to fight for a first-team place; and Eden Hazard, receiving the largest cheer of the night from what was eventually a raucous and lively crowd, did at least reciprocate with a range of skills and a goal that merited his reception.
Unsurprisingly, given that the team had only trained for just over a week and manager Jose Mourinho said they would take to the pitch tired, such has been the intensity of the pre-season, several players looked short of sharpness and out of sorts. Loic Remy opened the scoring on 26 minutes, finishing off an Oscar cross, but only after the Red Bull defenders had given him three attempts at setting himself up for the shot. In fact Chelsea's imminent second bid for John Stones may be pinging its way over to Everton as we speak, given the quality of some of the defending on show: Terry's backpass, Nemanja Matic's unconvincing flick which led to the Red Bulls' third and Ramires' timid clearance for the fourth goal all came under scrutiny. With almost his first touch he fumbled a cross which allowed Franklin Castellanos a clear strike on goal and the former Stoke goalkeeper had John Terry to thank for clearing off the line on 50 minutes.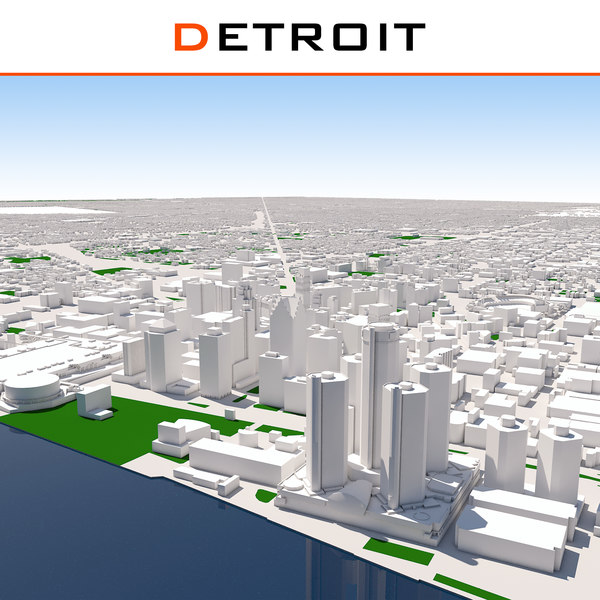 Some truly awful defending, including a Matic flick to nowhere in particular, allowed Sean Davis to make it 3-1 on 73 minutes. But there was more pain to come when a weak Ramires clearance allowed Davis to strike for his second, with Begovic fumbling yet again, diving over the ball, as the Red Bulls celebrated a famous victory. A number of the donations have come in at $17 each in honor of the quarterback´s jersey number. But it was Begovic who was most exposed just minutes into his debut, having come on for Thibaut Courtois at half-time, conceding four goals in what was a virtually a new team for the second half. Begovic was also responsible for the Red Bulls' fouth on 76 minutes and Mourinho said: 'First of all I think he was tired the same as Thibaut Courtois and when goalkeepers are very tired co-ordination is low, agility doesn't exist, speed reaction doesn't exist. Asmir Begovic endured a nightmare debut as Chelsea kicked off their US tour in humbling fashion against a second-string New York Red Bulls team, with a 16-year-old school kid scoring.